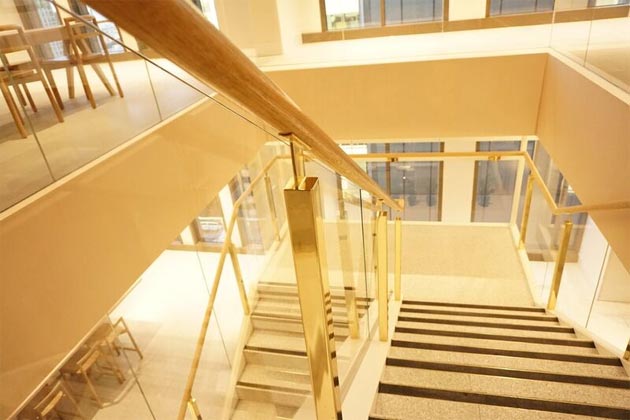 With over 50 years of combined experience, Everlast Stainless Steel has been delivering premium quality customised steel products for projects of all sizes across a wide range of industries.
From commercial kitchens and bars, to bespoke architecturally-designed art pieces for the domestic market, Everlast has the technological expertise to manufacture a finished product that will exceed your expectations.
Our dedicated team members deal directly with clients to ensure projects run smoothly from start to finish. Everlast is open to new ideas, finishes, and jobs that are 'outside the box' when compared to the usual requests. We provide in-house 3D CAD design highlighting our innovation and creativity, therefore, we are proud to offer custom-made solutions. The staff at Everlast are passionate about what we do, and we always go the extra mile to exceed our customers' expectations.
At Everlast Stainless Steel, we have the hard-earned experience, knowledge, and skill-sets you've been searching for, and we pride ourselves on delivering quality products and personalised service.